Tongchuang console debut Guangzhou lighting audio show domes
Writer: tontron Time:2020-05-15 22:22 Visited:
2017 China (Guangzhou) International professional lighting, audio exhibition on February 22 at the China Import and Export Commodities Fair was held! The exhibition brought together 1,500 domestic and foreign exhibitors, the concept of exhibitors is full of popularity.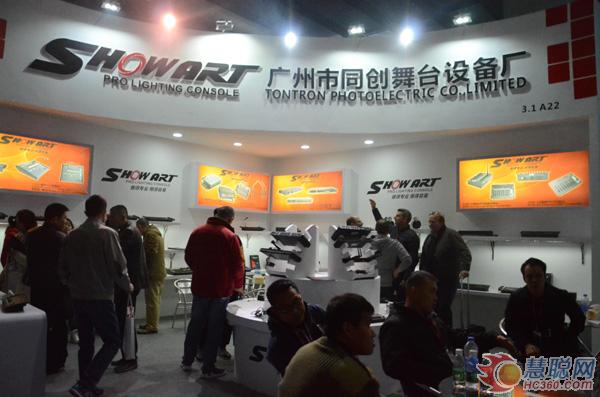 With the console domestic and foreign customers popular bursting
Guangzhou Tongchuang Stage Equipment Factory was established in 2003, is a joint-stock enterprise. As a new business, we with professional technology, scientific management, and improve after-sales service, good reputation so that the company has made considerable development and become a rising star of the same industry.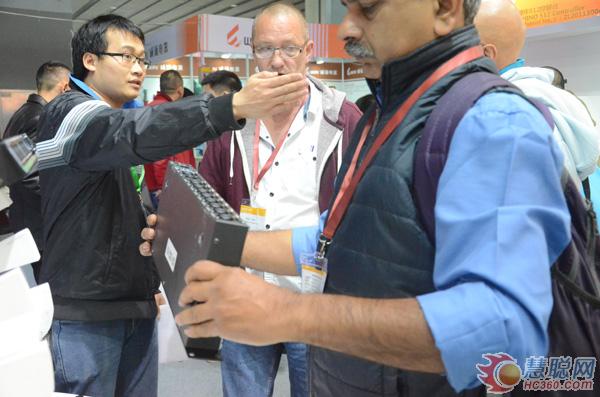 Foreign customers are very interested in the product
In order to be based on the world stage, increasingly competitive society requires not only to have high quality products, scientific management system, but also to have high-quality professional and technical personnel and advanced service awareness. Companies in the "people-oriented" spirit, so that Tongchuang a well-trained team.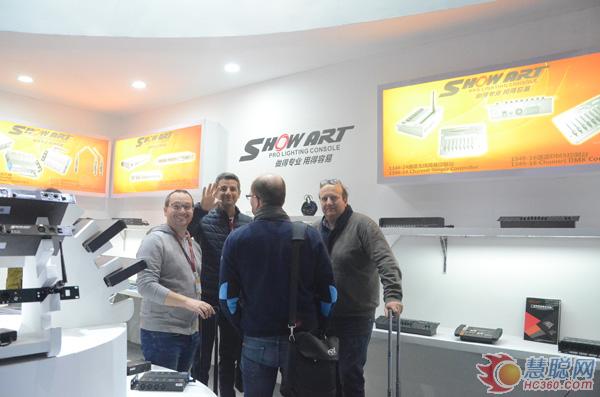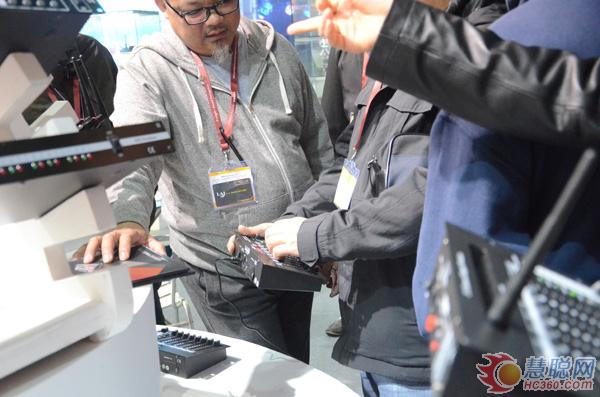 Foreign friends visit
Tongchuang has experienced software development, product design, scene design staff is to let us be proud of In the management of the company, Tongchuang strictly in accordance with the requirements of ISO9000: 2000 to implement a comprehensive scientific management; Tongchuang in the "friendly cooperation, bright upright, thanks to gratitude," the spirit and customers to achieve mutually beneficial win-win situation.